THE IRON SLAYER is a story that I have been working on for years, and its characters have been developing alongside my own personal, artistic journey. This visual development project outlines characters and their personalities that exist within this narrative that I've created. THE IRON SLAYER is a fantasy adventure, which starts out as a creature-of-the-week tale told by the relationships of characters that live in the village of Embry and evolves into a harrowing journey to restore a peace that once existed.
Click on the images for a higher resolution view!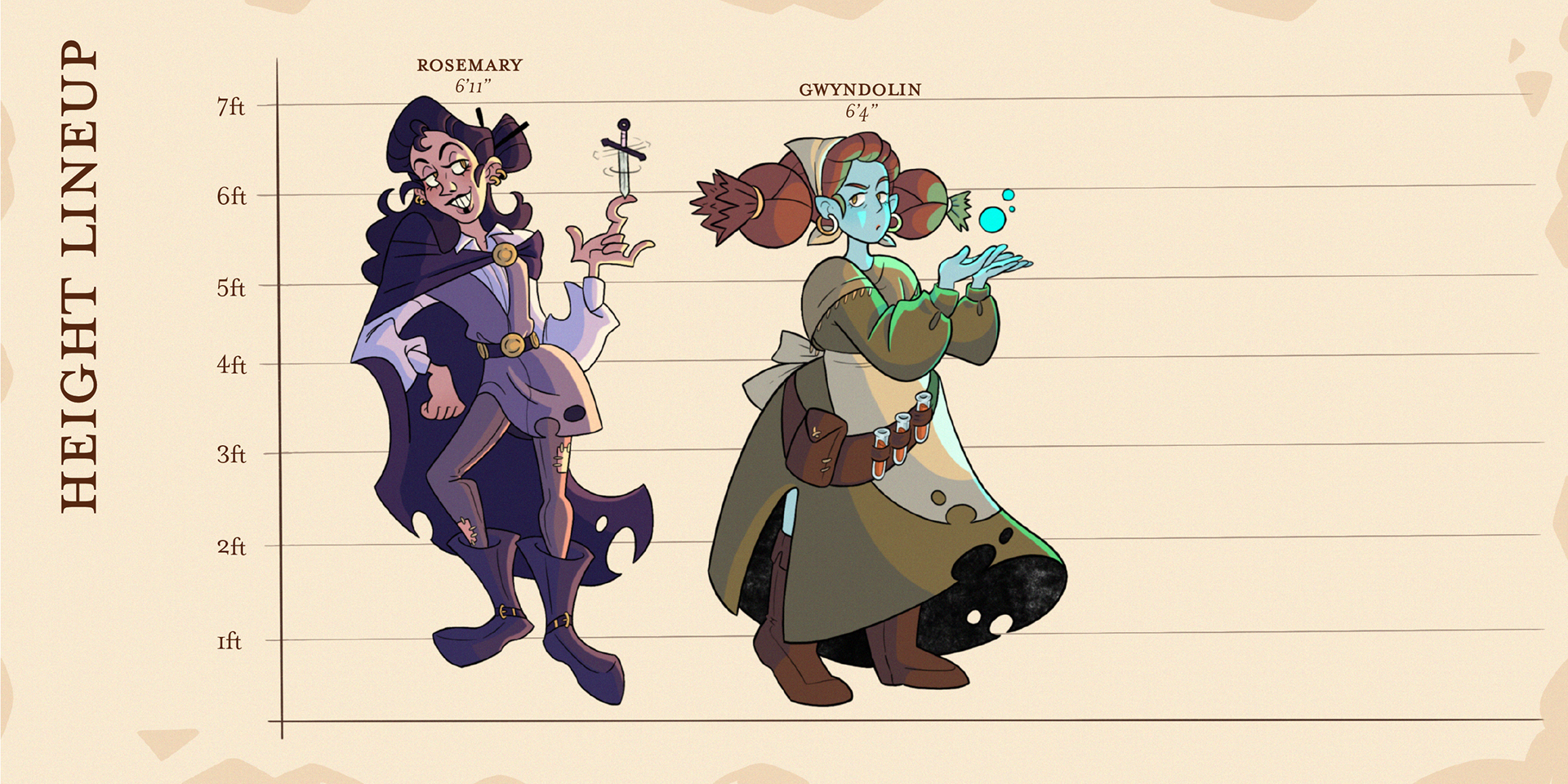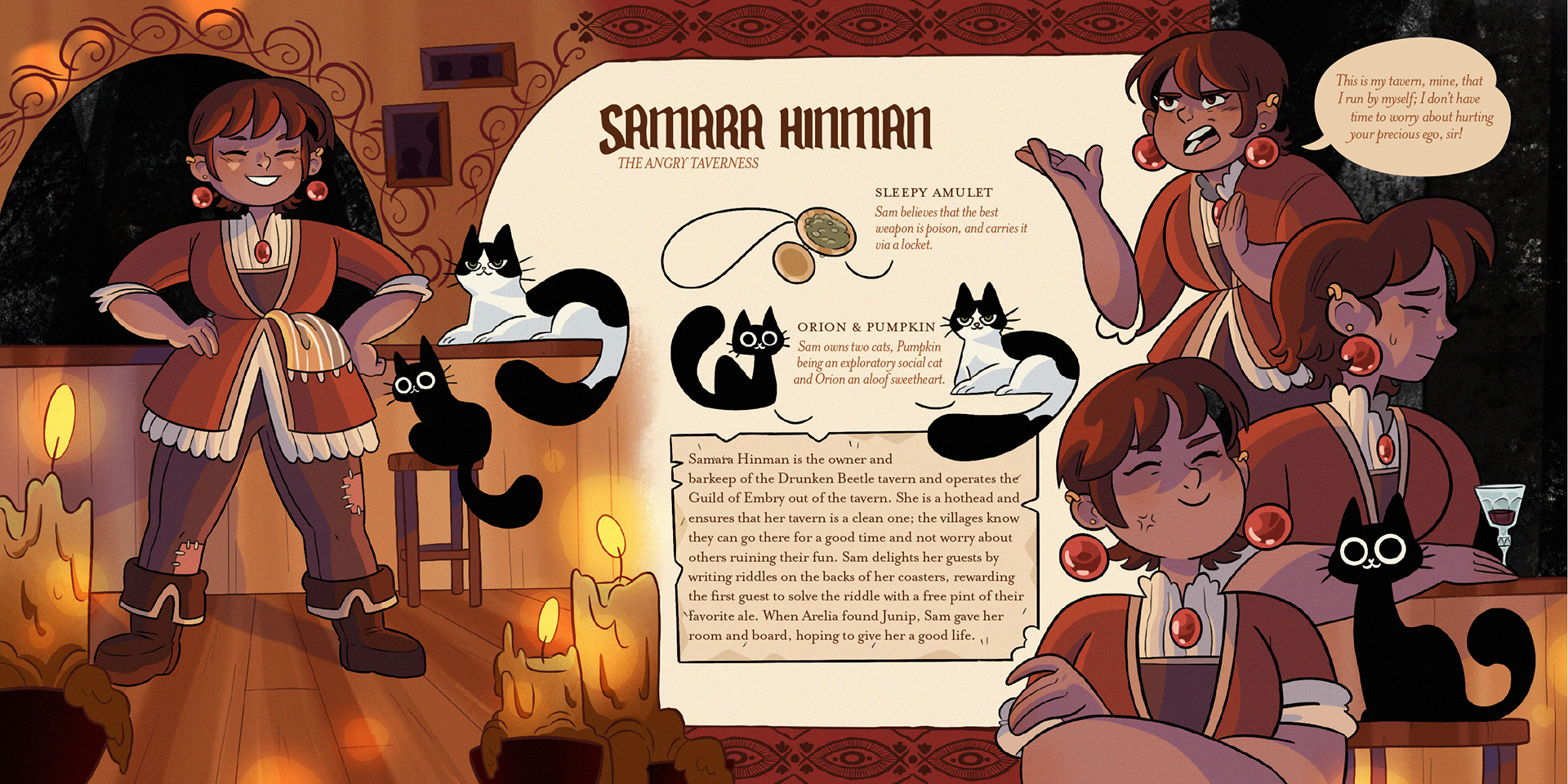 Thank you for reading and looking at my boards! If you liked this project and want to know more, don't hesitate to reach out!